Industrial and Institutional Poly Bags, Packaging Films and Tubing
Plastics Marketing, Incorporated brings over 30 years of service excellence to the paper, packaging, jansan, industrial, and medical distribution businesses. Our product line is made from various forms of polyethylene and related olefins that are custom made into bags, films, sheeting, and tubing.
Since 1984, we have focused on building strong relationships with regional and national extruders and convertors. Those long-standing relationships allow us to offer you high-quality products that are not only competitively priced, but they are also 100% guaranteed.
The broad spectrum of products that we sell are specifically designed and engineered to meet or exceed our customers' applications and specifications. We strive to deliver products on-time, as promised, and then to hear from you that the job well was done!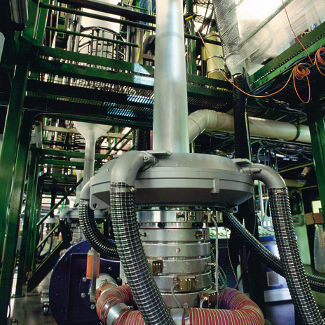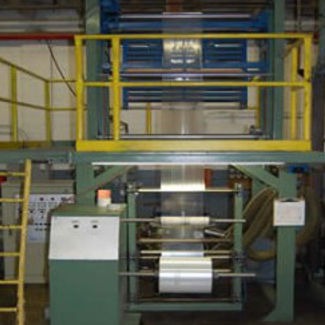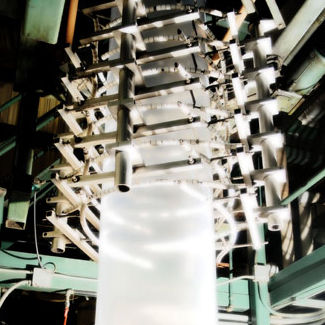 Call us today for a quote on your custom polyethylene requirements!
Thank you for your interest in Plastics Marketing, Inc. If you would like more information regarding our products and expertise, please do not hesitate to contact us.
Plastics Marketing Inc.
6744 Jamestown Drive
Alpharetta, GA 30005
Phone: (800) 847-9412
Fax: (678) 679-0053
Email: sales@pmibags.com