About Us
After working for a regional plastic bag manufacturer, our founder Jeff Taylor wanted to build a company based on being the best poly supplier a distributor partner could wish for so in 1984 he started Plastics Marketing, Incorporated. Since our inception, we have learned from our business experiences, applied those best practices, and expanded our business by sharing what we have learned with our customers. In summary, we know that we can grow your polyethylene packaging business.
The polyethylene packaging industry has seen a lot of consolidation in the last 10 to 15 years, as have most industries, so today we are bridging the gap by providing professional representation to your sales team in the field, as well as the best customer service in the industry. Our "old school" values of supporting our distributor partners are still a benchmark that we thrive to support every single day. We can guide and help you through the entire process, whether it is a new product or re-engineering someone else's product to make it a better package for you.
We have aligned ourselves with great manufacturing partners who understand how we go to market. With over 25 "Made in the USA" plants possessing a vast array of capabilities and assets, together we have grown by delivering what we promise. We guarantee all of our fine products in writing and stand behind them without fail.
Although the majority of our customers are in the Southeast, we have distributors spread across the country from Maine to California. Quality, communication, reliability, and integrity are the cornerstones upon which we have built our business with them. Let us show you what a difference a solid foundation makes for you.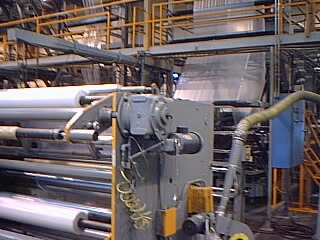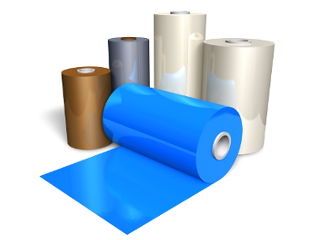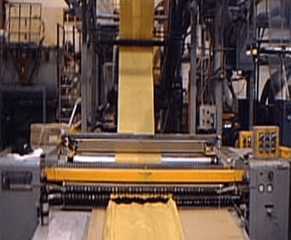 Pick up the phone and call us today Toll-Free at 1-800-847-9412.
Thank you for your interest in Plastics Marketing, Inc. If you would like more information regarding our products and expertise, please do not hesitate to contact us.
Plastics Marketing Inc.
6744 Jamestown Drive
Alpharetta, GA 30005
Phone: (800) 847-9412
Fax: (678) 679-0053
Email: sales@pmibags.com