Raw Materials
The benchmark for a quality product in our industry starts with the raw materials. As a supplier of custom bags, films, and tubing our plants have a wide variety of raw materials on hand to ensure that your products are engineered to meet or exceed your expectations.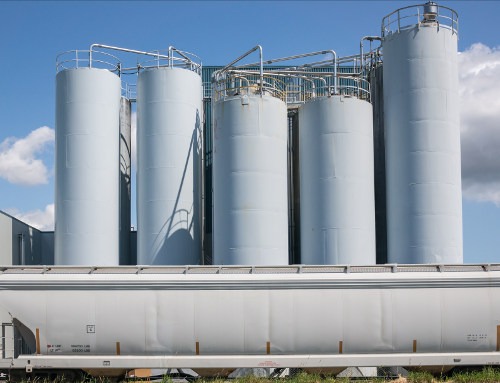 Linear Low Density Polyethylene – LLDPE
High Molecular-High Density Polyethylene-HDPE
Medium Density Polyethylene – MLLDPE
Polypropylene – PP
Hexene Linear Low Density
Fractional Melt – Shrink
Metallocene
Flame Retardant
Anti-Static
Anti-Block
No, Low, Medium, & High Slip
EVA – Ethyl Vinyl Acetate
VCI – Vapor Corrosive Inhibitor
UVI – Ultra Violet Inhibitor
Colors and Tints
Custom blends of multiple polymers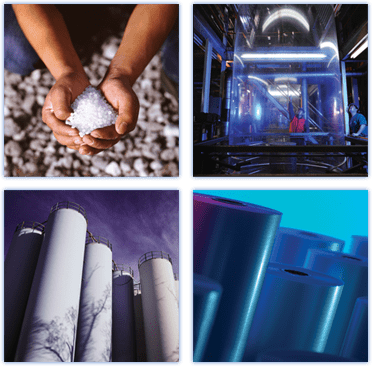 All of our manufacturing plants recycle 100% of their scrap, and those materials are sometimes blended back into products for non-FDA applications.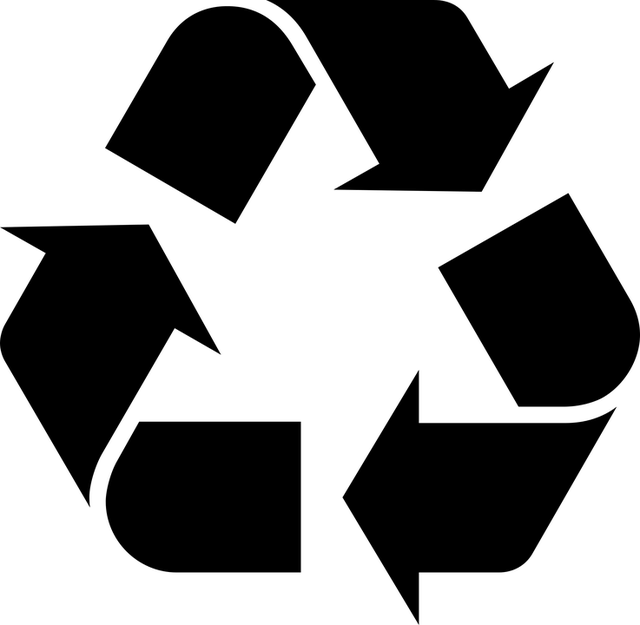 Thank you for your interest in Plastics Marketing, Inc. If you would like more information regarding our products and expertise, please do not hesitate to contact us.
Plastics Marketing Inc.
6744 Jamestown Drive
Alpharetta, GA 30005
Phone: (800) 847-9412
Fax: (678) 679-0053
Email: sales@pmibags.com