Some call it "art", but we call it packaging!
Our printing business continues to grow each and every year with over 40% of our products sold has some sort of ink on the bags. It may be a simple standard suffocation warning or a company logo to make their product stand out or a 8 color process printed bread bag. We offer complete guidance from concept to the printing press including product concept, rough draft, pre-approval proofs, and color selections including all PMS colors for most products.
PRINTED FOOD BAGS 1-8 COLORS
Flexo and process printing
Frozen meat and poultry bags
Wicketted bread and pastry bags
Popcorn and cotton candy bags
Fruit and vegetable bags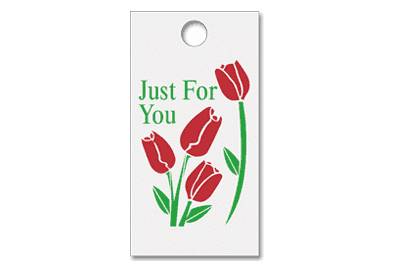 COMPLETE SERVICES AVAILABLE
Layout and design services
Step by step process
Professional artwork and plates
Proof approval process
PMS ink matching for most jobs
100% Satisfaction Guaranteed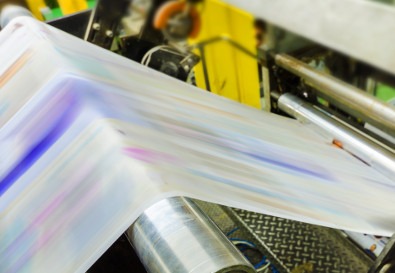 OTHER PRINTED PRODUCTS
Trade show sample bags
Short run merchandise bags
Custom T-Sacks
Suffocation warning print
Point-of-sale packaging
Automotive parts bags
Biohazard specimen bags
Infectious waste liners
Poly mailers and envelopes
Door Knob bags
Tamper proof bags
Medical packaging
Committed to supporting you from concept to design until a successful finished product is delivered to you!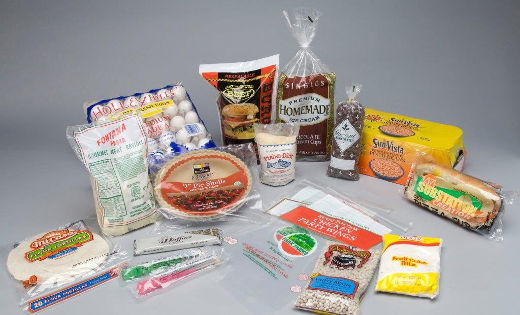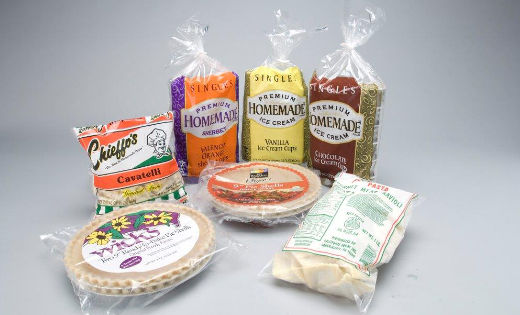 Thank you for your interest in Plastics Marketing, Inc. If you would like more information regarding our products and expertise, please do not hesitate to contact us.
Plastics Marketing Inc.
6744 Jamestown Drive
Alpharetta, GA 30005
Phone: (800) 847-9412
Fax: (678) 679-0053
Email: sales@pmibags.com