Our Products
The primary purpose of our products is to be protective packaging! We provide products that will protect food, textiles, auto parts, furniture, electronics, etc…from outside elements or harm before they are used.  Whether it is a poly bag, packaging films for an automatic machine or tubing…the products we sell to you are specifically designed and engineered just for the needs of the user, not just a stock product that "might work"!
We have built our business on the foundation of providing quality products that address each customer's unique packaging needs.  Below is just a sampling of our products that we can provide and grow your polyethylene packaging business to new levels.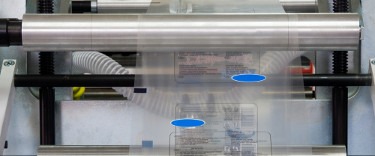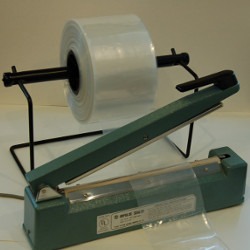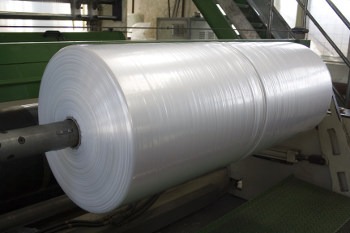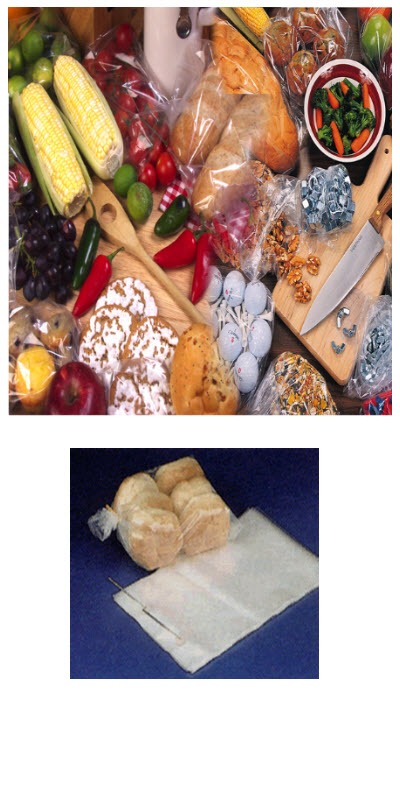 Meat, Poultry, and Seafood
Produce, Vegetable, and Fruit Bags
Box Liners – Linear, High, CoEx
Wicketted Poly Bags
Combo Covers & Liners
Form, Fill, and Seal
CVP Bags – Vacuum Sealed
Tamper Proof Reclosable
Bread Bags / Bun Rack Covers
Cookie Box Liners
Ice Cream Shrink Films
Interleaving Sheets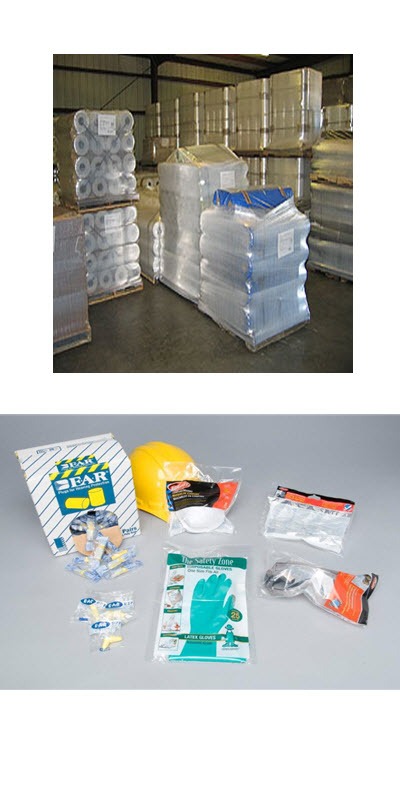 Bags on-a-Roll
Pallet Covers and Shrouds
Poly Mailers – Clear and Coex
Poly Tubing, Centerfold, and Sheeting
Tape Bags – Permanent or Resealable
Parts Bags – Plain, Printed, Reclosable
Shipping Bin Liners and Covers
Staple/Header Pack Bags
Leak-Proof Bottom Seals
Bottom Loading Wicketted Bags
Gaylord Liners
Shrink Bundling Films
Mattress Bags
Furniture Covers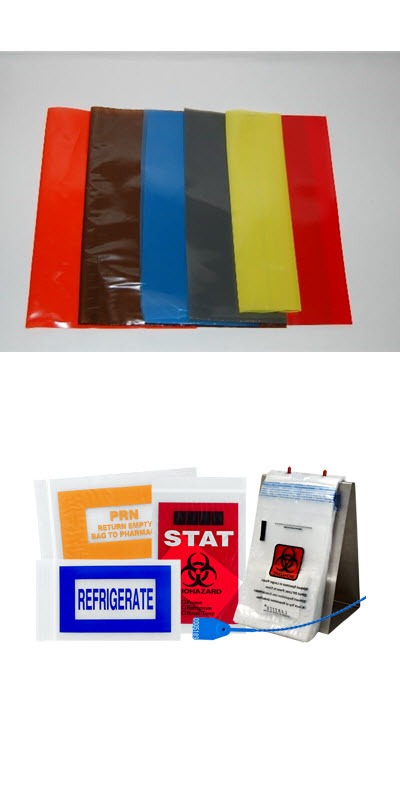 Hazardous Waste Liners
Heavy Duty Drum Liners
Shipping Bin Liners
Zip Portion Control
Shrink Tray Overwrap
Draw Tape Bags
Nuclear Power Plant Waste
Linen Cart Covers
Construction Films
Square Bottom Bags
Poly Pouch Bags
Bottom Gusset Bags
Poly Sheets and Sleeves
Tamper Evident Bags
Centerfold Films for L-Bar Sealers
Single Wound Sheeting
Anti-Stat and UVI Bags
Sheeting for Inner Leaving
Poly Parts Bags
Automotive Parts Bags
Anti-Stat and UVI Bags
Hooder Films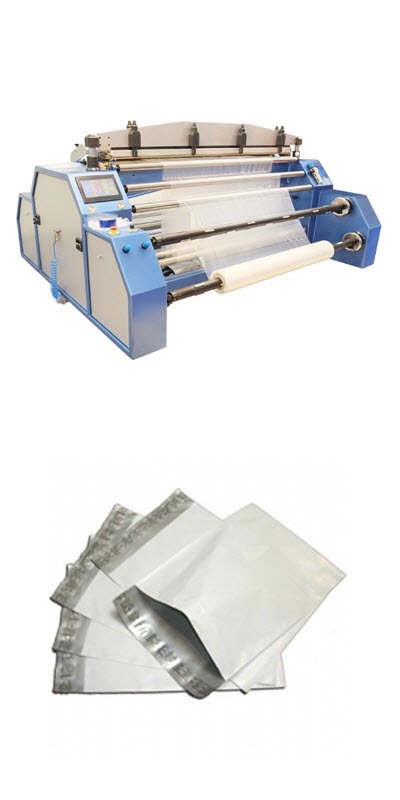 Poly Carpet Wrap
Pillow Bags
Gerber Films
Tape Lip Bags
Sample Mailer Bags
Poly Tubing
Cone Bags
Shrink Bundling
Sort Bags
Suffocation Print
Thank you for your interest in Plastics Marketing, Inc. If you would like more information regarding our products and expertise, please do not hesitate to contact us.
Plastics Marketing Inc.
6744 Jamestown Drive
Alpharetta, GA 30005
Phone: (800) 847-9412
Fax: (678) 679-0053
Email: sales@pmibags.com